Real Time Call Data?
Easy
Call Analytics tool that's effortless to install and offers business value from day 1
PBXDom is used by the world's top brands and in over 50 countries
Struggling to get call reports?
Department managers often don't have the call insights they need to make smart decisions. This data is either impossible to recover, is too tedious to collect, or is only available historically. You might be experiencing all of these issues.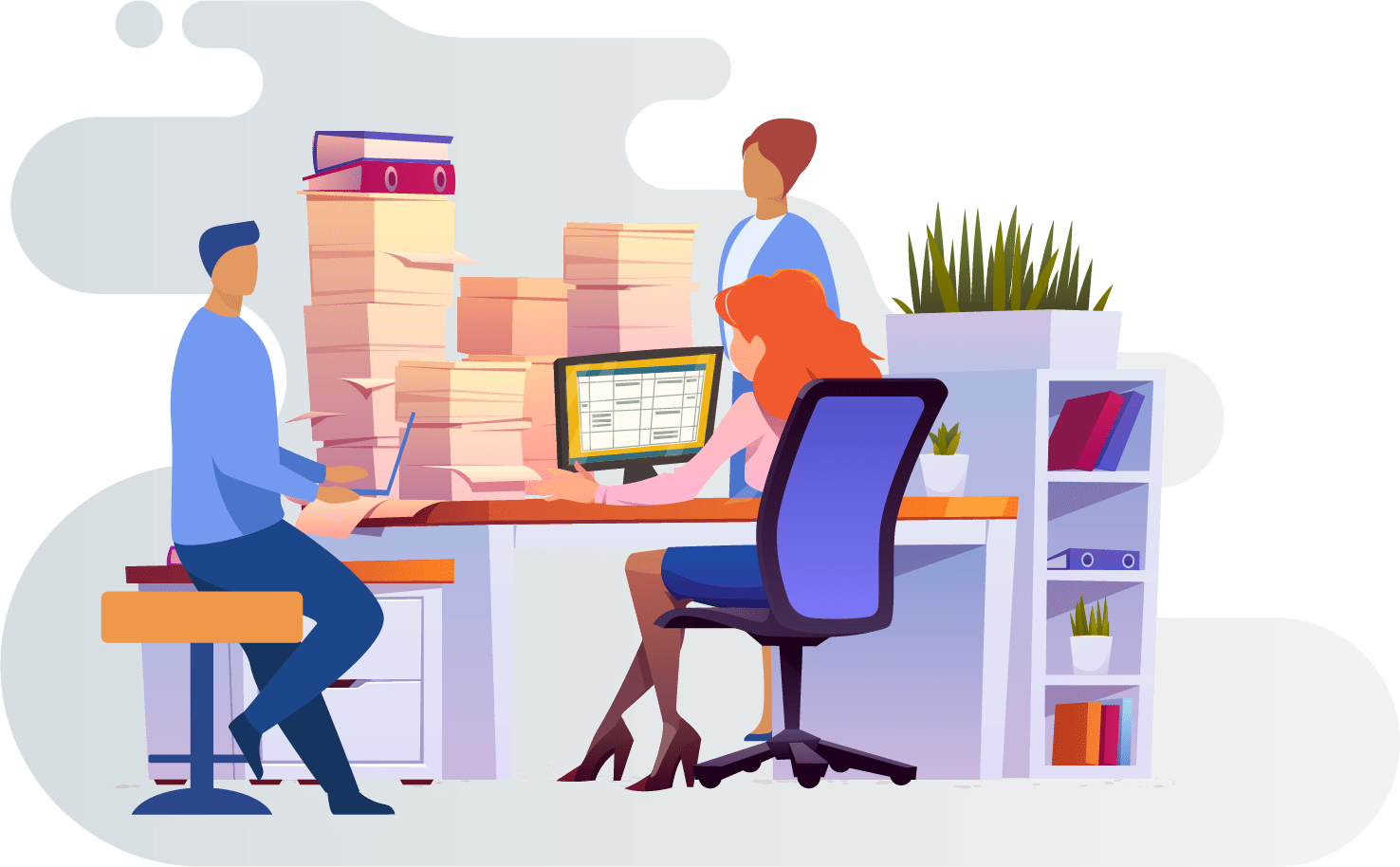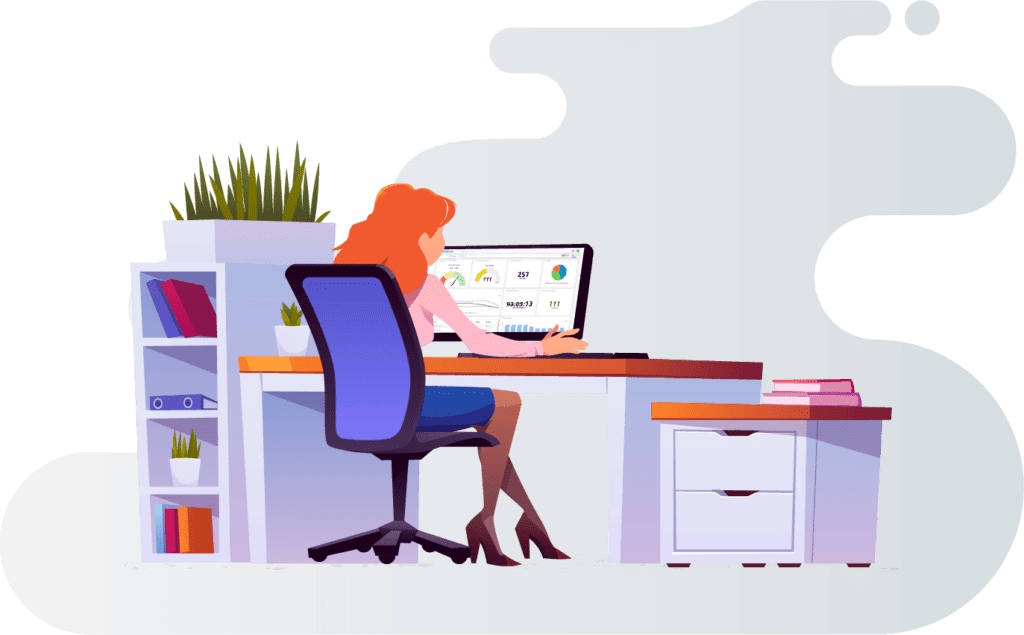 Instantly pull up reports with real-time data
With PBXDom, you can finally start reporting on phone calls and phone system usage, and get what you need in seconds. It's easy to install and the dashboards are customizable to the insights you want most.
Why enterprises and SMBs choose​
PBXDom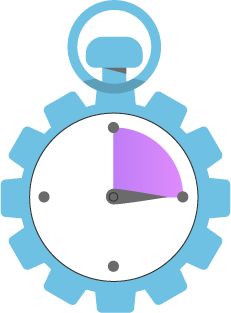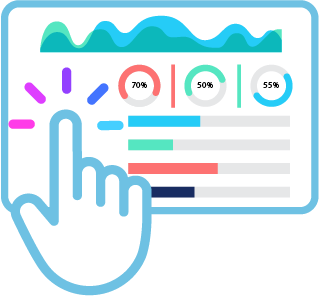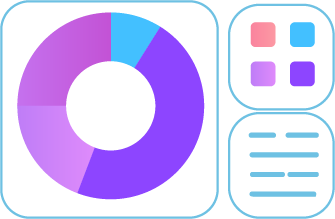 More than 70 Unique Widgets
Check out some of our most popular widgets
Choose from 70 widgets to add to your customizable dashboards so you can get an instant overview into the data you need
Call reporting software that provides instant results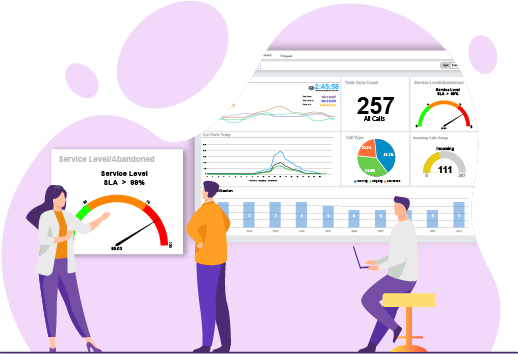 Discover opportunities to reduce or maximize resources, learn who your top performers are, and more.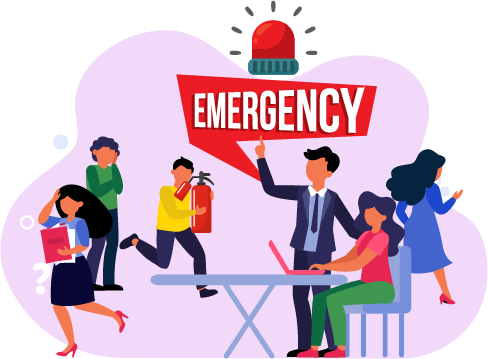 Get notified when anyone from your organization makes a call to 911 so you can mobilize resources.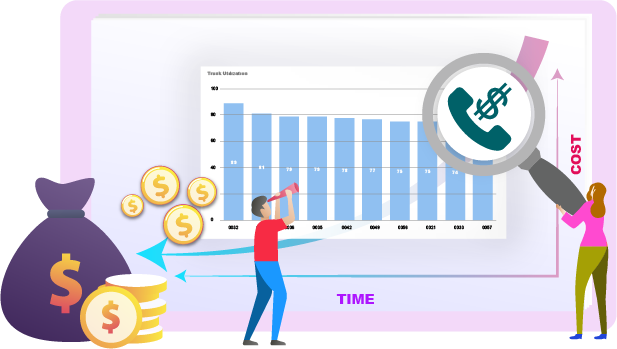 Learn about your estimated bill before your bill actually arrives and take action before it's too late.
Easy to set up with any provider
PBXDom directly integrates with all major PBX systems, software and hardware for call switching, and call center reporting systems. We offer two different installation methods that are cloud-based and lightning fast.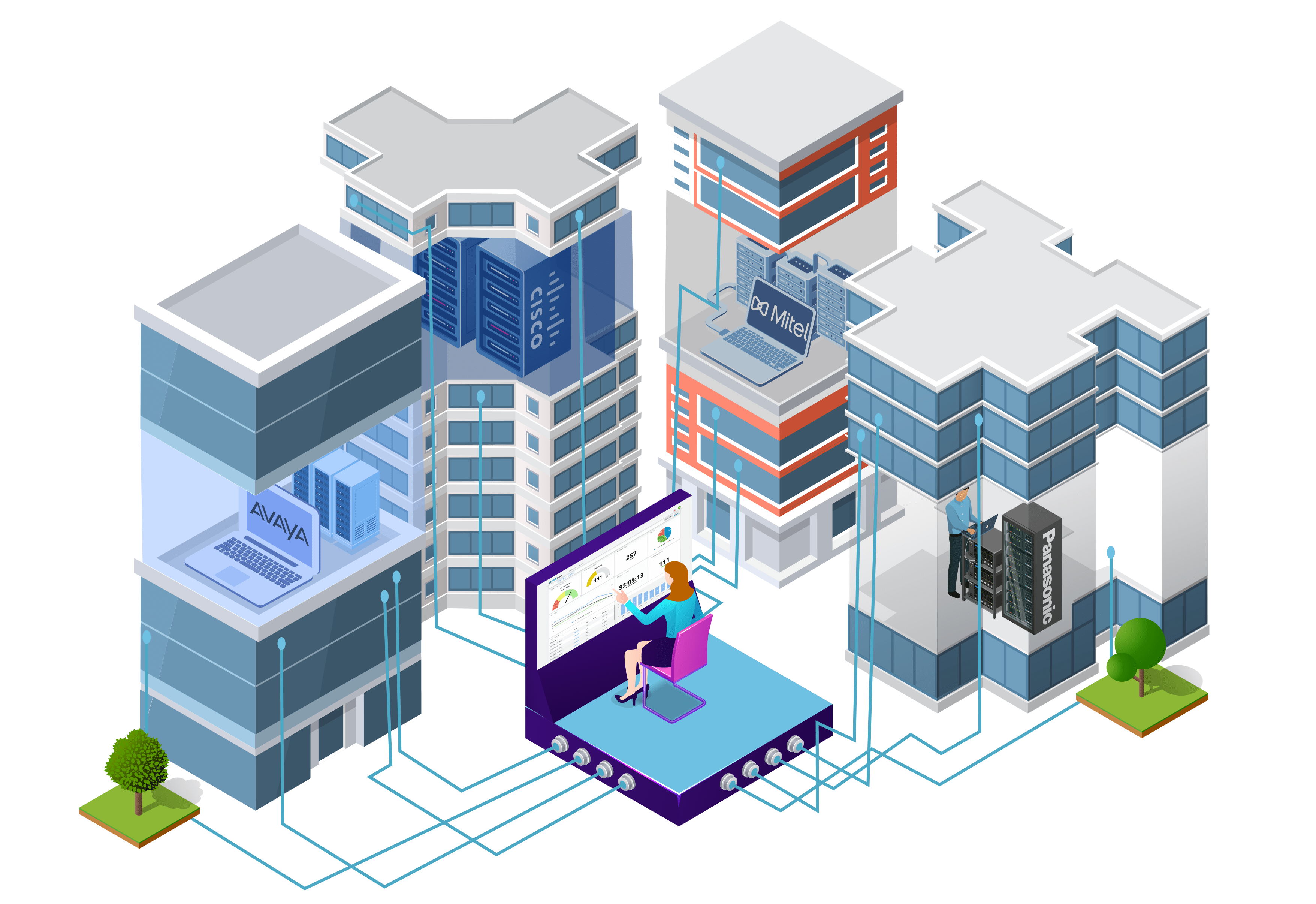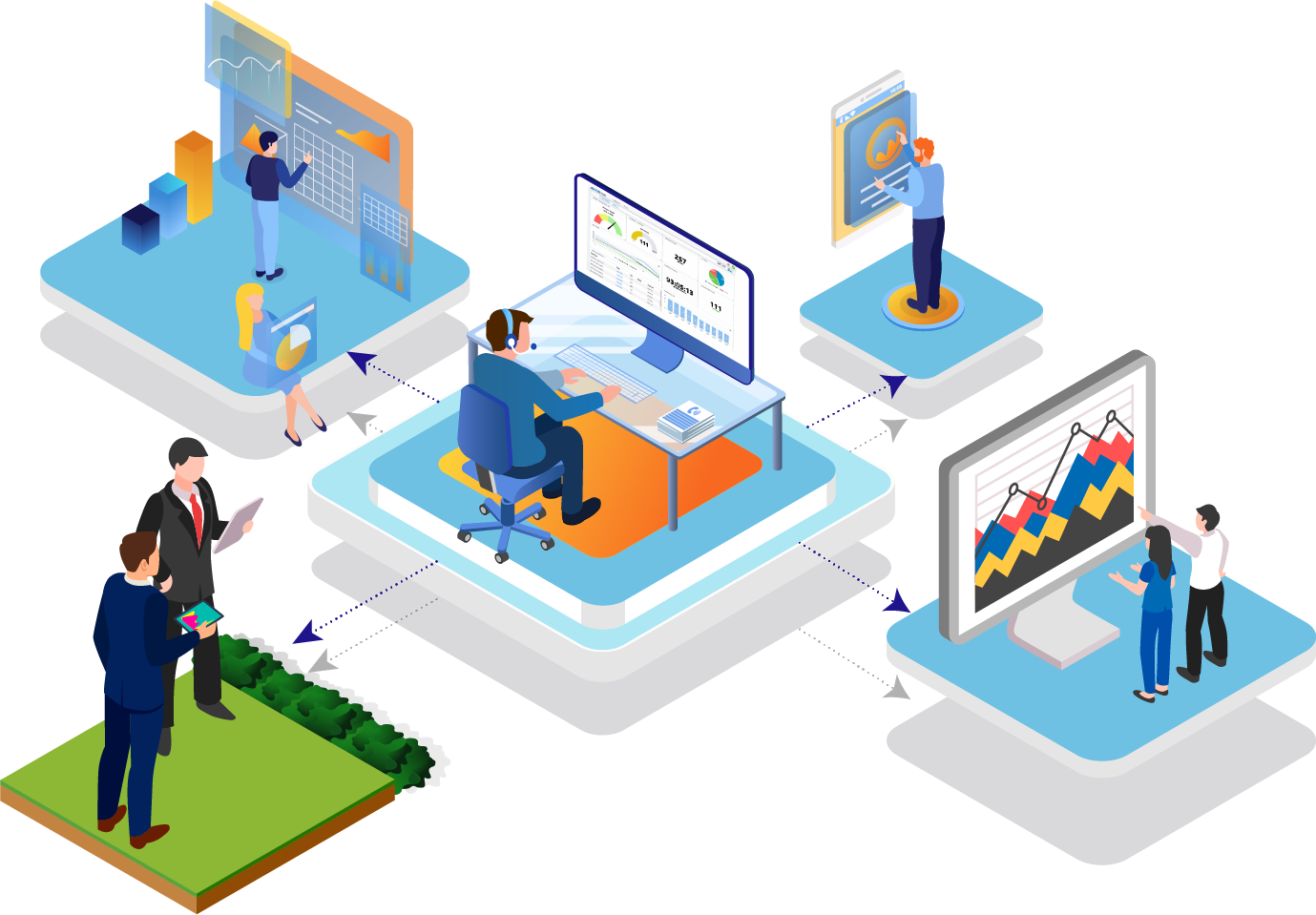 Simple steps to real time call reporting
1-Choose your plan
2-Hook up your phone providers to our cloud-based capture system
3-Set up your dashboards with the metrics that matter
4-Review, analyze, and share data whenever
What customers say about PBXDom
Integrates with your favorite phone systems and voice platforms

Call Analytics & Reporting Tool That's Easy, Accurate, and Always On