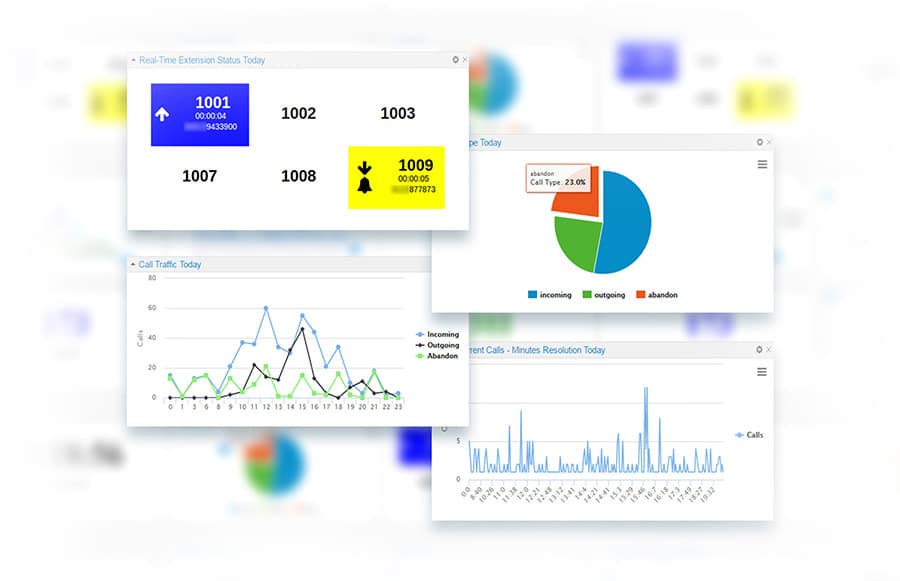 We built tools to guess less and know more
Do you have a company and use the phone for day-to-day business? Do you know about your communication status and its effects on your business? PBXDom is a Call Analytics and Reporting tool built for SMBs to Enterprises to better understand their phone system activity. We are much more than a simple report you can get from any legacy software; you can see everything happening inside your phone communication easily without the barriers and limitations of legacy software. Just add the PBXDom dashboard on your desktop. Every day, we are working hard to build upon and improve PBXDom to help you better understand your business needs and make informed decisions.
---
Big ideas start small
As the owner of an SMB, working in the telecom industry for 15 years, Reza knows about the business requirements for telecom systems. Many businesses change their phone system because of a lack of reporting tools. They think they should buy a new system or expensive devices to get high-class reporting and analytics tools. The idea came to his mind about how to create universal tools that can easily be connected to any phone system and call center and give the best analytics and reports. In 2013, the idea started, and in 2015, the service was launched publicly.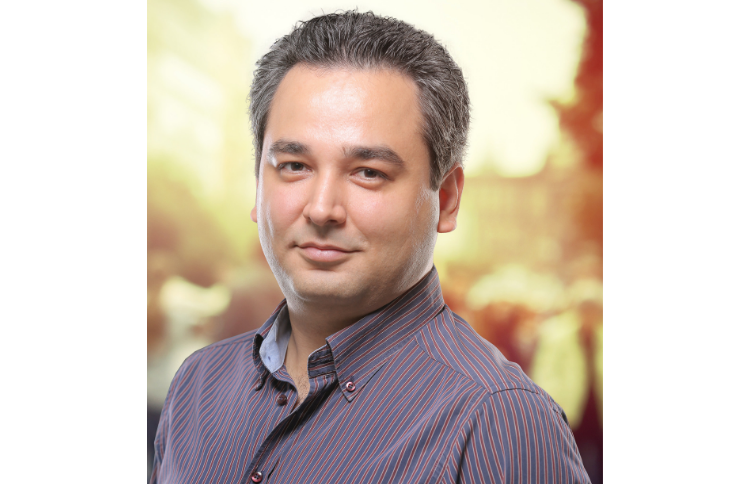 ---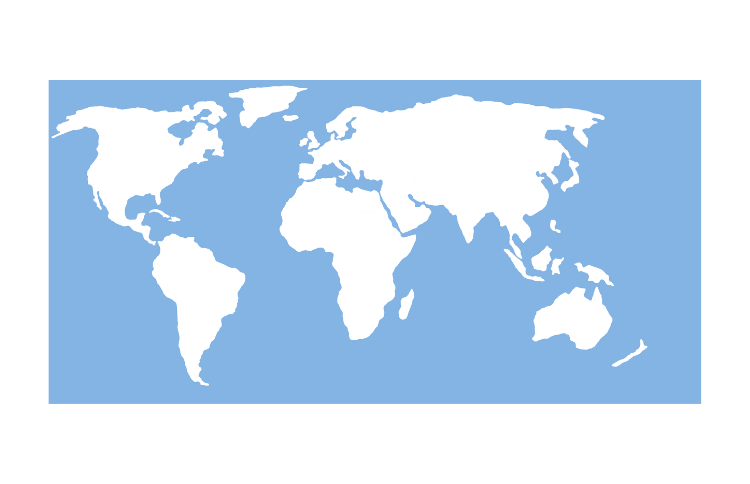 Equipping businesses with the tools they need to grow
And we're achieving this with a remote team that is spread across the globe.
---
Unmatched productivity, unlimited potential
Like the customers we serve, our team comes together from remote workspaces around the world. It's what helps us create a better product and better serve growing businesses. We seek out the best talent for the job, no matter where they are or how they work. If you're driven to work productively and accomplish more, you belong here.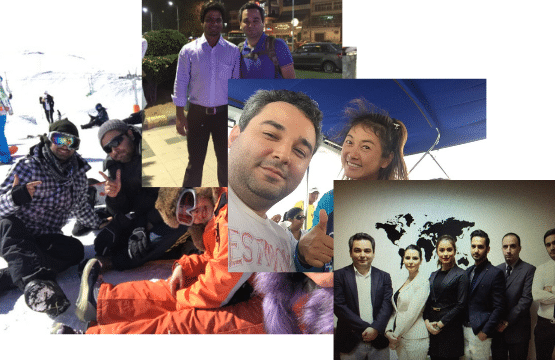 ---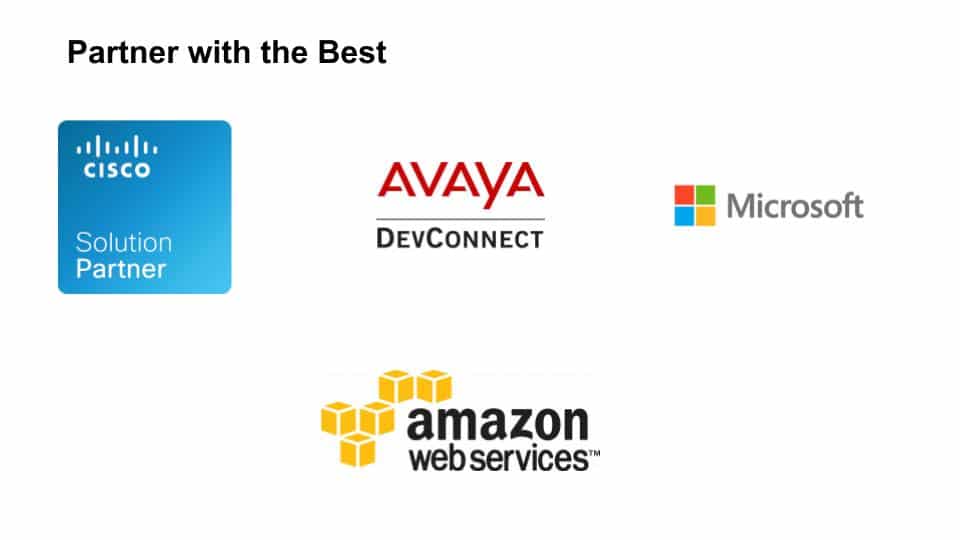 PBXDom has an experienced team of developers committed to high standards of quality and service. As part of our commitment and further evidence of these high standards, PBXDom is an authorized Cisco Solutions Partner.
For more info click here