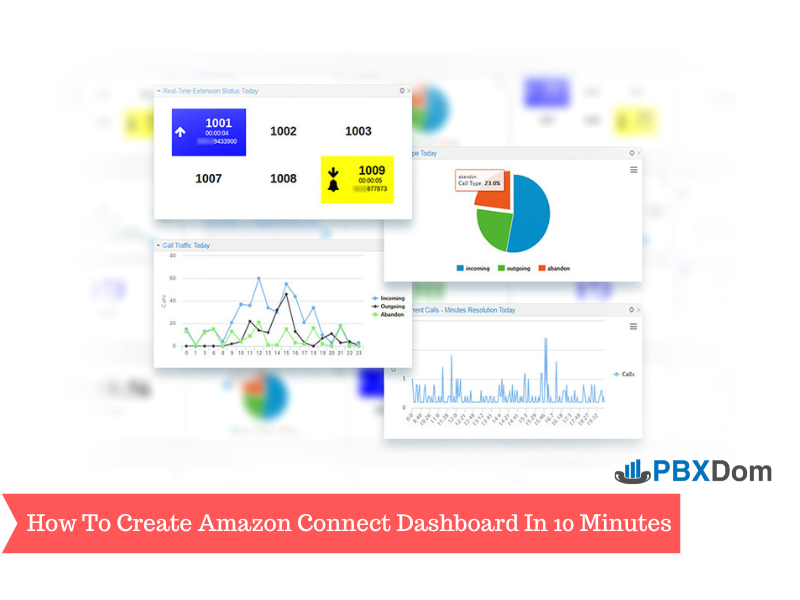 Amazon Connect is a self-service, cloud-based contact center service that makes it easy for any business to deliver better customer service at lower cost. Amazon Connect is based on the same contact center technology used by Amazon customer service associates around the world to power millions of customer conversations. The self-service graphical interface in Amazon Connect makes it easy for non-technical users to design contact flows, manage agents, and track performance metrics – no specialized skills required. There are no up-front payments or long-term commitments and no infrastructure to manage with Amazon Connect; customers pay by the minute for Amazon Connect usage plus any associated telephony services.
The required settings in the Amazon AWS section is for the sake of having sufficient accessibility. Go ahead and start setting up your AWS Account. But first of all, we need to specify in the AmazonConnect that calls information is stored in an S3 Bucket by the Kinesis Amazon.
For more information setup your PBXDom account to connect your Amazon Connect Contact center click here.
Latest posts by Reza Mousavi
(see all)