How to connect Panasonic PBX systems to the PC via RS232 serial port?
The serial port is a way to connect to and exchange data with a computer. The serial port was commonly used before the introduction of the USB port. But today, this port is used in PBX, measuring devices, and network switches and can be tuned by connecting it to a computer, and information can be received from the device.
Panasonic PBX was equipped with serial ports from the early days, through which call information could be received. Years ago, the port was connected to the printer by cable, and after making a call, the information was sent to a printer, and in fact, calls information was recorded in a printed manner.
Steps of connection and communication
1- First of all, we need an RS232 Serial cable. If you already have the cable go to the next step, and if not, you can easily buy it at electronics stores or Amazon website. Note that depending on the type of your PBX system, the plug socket may be db9 or db25. If you have a hand in electronic works, you can easily make this cable. We provide you with a full article on how to build cables.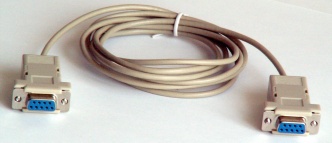 2- The second important issue is that you should have a serial com port on your computer, but these ports are not usually found on modern computers. If your computer has this port, go to the next step. There are two solutions: you can either use a computer that is equipped with a com port or use a USB-to-Com port adapter. These converters are easily found in electronics stores and create a virtual com port on your PC. You can also get these converters on the Amazon website.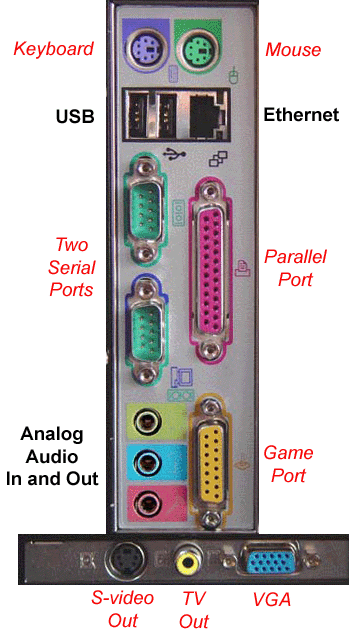 A view of the back of a computer that is equipped with a serial port.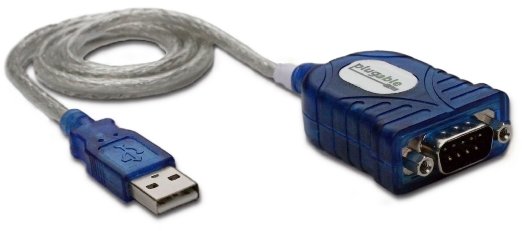 3- Now connect the cable to the PC com port or com port adapter and connect the other end of the cable to your Panasonic PBX.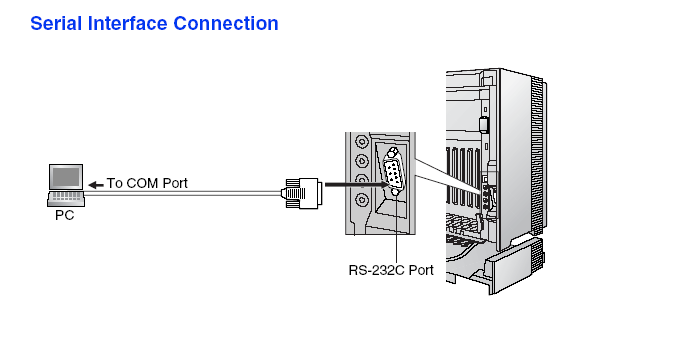 Connection mode in Panasonic PBX TDA Series
4- Go to PBX settings->Collector and add new PBX, and select Serial port connection type.