Call Analysis API: If you're a PBXDom customer who's using this service for managing and analyzing your company's phone calls information or a person with years of experience in phone telecommunication, a developer who has come up with an idea to extend PBXDom through integration by creating an app to offer some services, then you should really act quickly and bring it to life. Here is why?
You must already know about the benefits of integration of applications and services with each other, and how making such decisions help improve services and grow online businesses.
So far, PBXDom has integrated with dozens of online services, such as Slack, Trello, Google sheets, Dropbox, Google Drive and so on. All of these have brought this online application very noticeable possibilities, functionalities, and flexibilities—which have made PBXDom sparkle gorgeously among the other Call Management and Analysis services out there.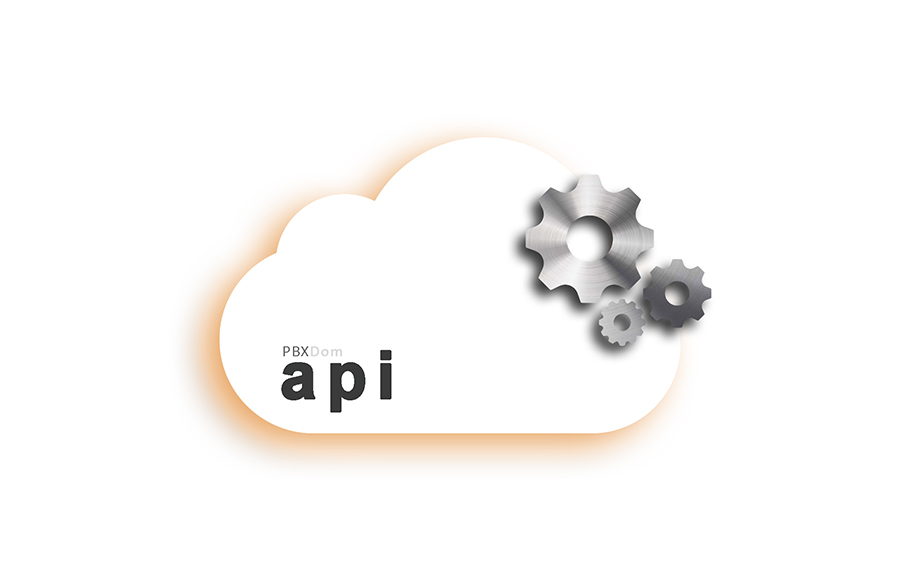 PBXDom development over the last years was remarkable, as this application could manage to stand up among a crowd of other Call Management System (CMS) software by introducing a bunch of new revolutionary solutions and alternatives in phone system business.
PBXDom is growing fast and rapidly and has received its rightful high place in the market. This can be such a great news for all those prospective individuals and companies, interested in taking this mutual opportunity granted and build an amazing service that could work seamlessly with PBXDom.
Take my word and become certain to lath your discoveries and ideas in full shape and physical.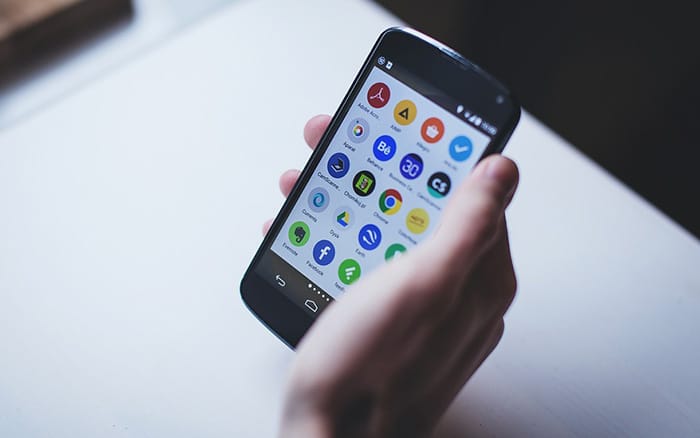 But I can understand that you may like to know about the future of PBXDom and what it's going to be like.
Ever so briefly, I personally see a bright and promising future for this app.
At this given time I'd like to go through some of the few power pivot points of PBXDom that have proven over time that this solution is indeed in its perfect shape and form to provide all the call managing and analyzing services to all types of customers.
However, I admit that there is still a huge space and capacity for development and progress of this application.
Why integrate with PBXDom Call Analysis API?
PBXDom is a cloud-based Call Accounting and Analysis application, which has been successfully offering quality services to the customers of all types and sizes since its beginning. Being a cloud-based service has enabled the clients—especially multi-branch ones—to send and store their data on PBXDom servers right from the locations of their PBX machines regardless of the number of them and how far they are located from each other. All users need is an internet connection so that they could retrieve back a processed, organized, and analyzed the form of their information on PBXDom from anywhere, at any time. It does not matter what the size of a company or organization really is. The company or organization might only have one PBX or hundreds of PBX machines located in different cities or countries with thousands of miles in between. All data are sent and received, processed, and displayed using the internet in just a few milliseconds.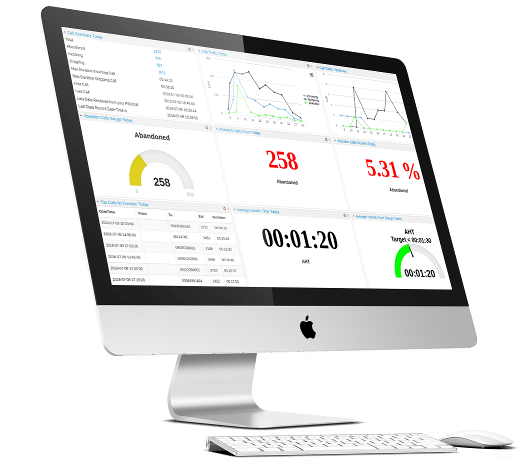 As technology is growing fast and older ones are getting replaced with newer, faster, and more flexible ones, the age of legacy software has happened to come to an end. With more emphasis, PBXDom cloud-based service is the future of Call Accounting and Analysis service at the hands of prospective managers of tomorrow.
The range of possibilities on PBXDom is wide, and all of this was achieved through hard working since the launch of PBXDom on the clouds. Now, this application has something over 60 different widgets, over 30 reports and charts for the most common and demanding purposes. Over the last years, PBXdom team has been constantly working to turn this application into a shared house of all calls information of all the companies and organizations all across the globe.
I also feel so excited to announce you that team behind this application has thought of developing some very revolutionary features and capabilities in the whole history of Call Accounting and Analysis services.
Furthermore, PBXDom is trusted by thousands of clients, including known and popular universities, educational institutions, companies, enterprises, and organizations all across the world. And hopefully, this list is growing and more and more clients are subscribing on PBXDom to benefit their whole set with this service great features and functionalities.
Even though developing an idea in IT world has its own challenges, but it's not far from possible. Ideas—no matter how simple they are—can sometimes turn into real success.
Therefore, if you're willing to create a software to go in combination with PBXDom Call Analysis API, then plan to plug your cords into PBXDom RESTFul API kit, which you can learn more about on the Call Analysis API page on PBXDom website.
For more info, please contact us via our email, live chat, or call us at our toll-free number. We'll be looking forward to hearing from you.