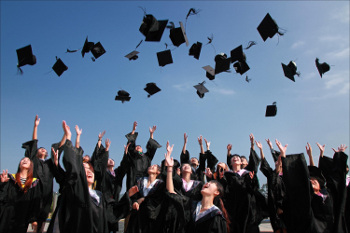 The needed budget of telecommunication for big organizations which are always in interaction with a large number of customers can be extremely expensive. Being connected has a great importance for educational institutions. For that, they need to allocate some great deal of money only for this purpose. Therefore, this actually means that there's a high demand for managing calls. That's why some of the institutions and organizations have an effective department for keeping the calls costs to the minimum possible value, as well as stopping any type of abuses.
How to reduce the phone costs?
The most powerful solution is using a Call Management and Analysis service like PBXDom platform. With the help of such a service, educational institutions will be able to manage their calls with the least possible budget, and at the same time, they could keep their connection with their customers very effectively. Using a call management service is the best way for managing telecom costs of the educational institutions.
While paying automatically might be a very easy solution, but will definitely have its own errors and problems which nobody could notice them in the first place. But it is recommended that you make sure that your monthly telecom costs on your bills match your usage.
Each organization requires a particular telecommunication plan, and it is not a good idea that these companies and organizations use a service extensively all at the same time. Therefore, we suggest you discuss the manager about the exact needs of your company, before using any Call Management service.
Negotiation can be on prices, services levels, payment conditions and methods, equipment replacement, and most importantly planning a program. The discussion might also include the extension & cancel terms of the contract. Pay a close attention that discussing around all these areas will ensure a better pricing and support over the time.
After discussing around all the areas of the focus, coming to an agreement, and signing the contract, it is very important that the selected solution is suitably designed for your particular type of work and environment.
This means that it is really necessary to consider a variety of data and the given data volume for a day, a week or a month. Any delay in passing this data might lead to a great loss.
All of this data must be part of a call management and analysis service so that a thorough monthly analysis can become possible.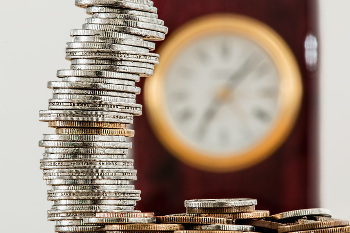 Costs managing is a critical feature of Call Management. Not only it can be used for other machines, but also other daily life matters.
Managing costs require you to set some supportive policies for gaining the trust of your employees based on their expectations. This only takes building effective connections as well as strengthening the policies. But in general, this helps you monitor the costs.
Taking down the risk of being attacked by the hackers to the lowest possible level, and ensure that the data will be used at the fairly logical level.
Time and competition are very important for every educational institution. And the best way for decreasing the time and cost is being connected.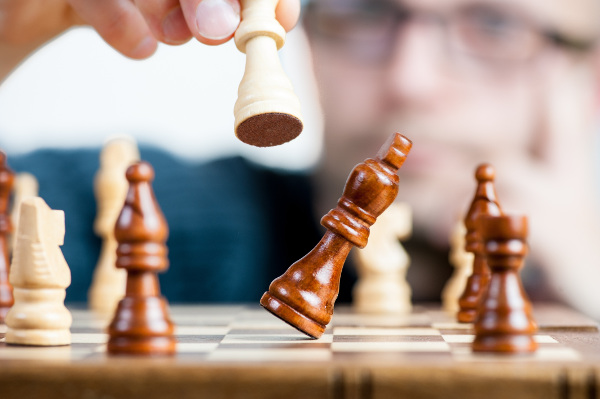 Long procedural methods can't be the suitable solutions. And the best option for keeping connection is managing the calls.
A smart Call Management System saves the time spent on the manual tasks and activities. By approving the price of a call per minute and generating reports, a telecommunication company manager could determine the number of staff that should be eliminated. Also, they will have the tool they need for monitoring the quality of having the suitable response.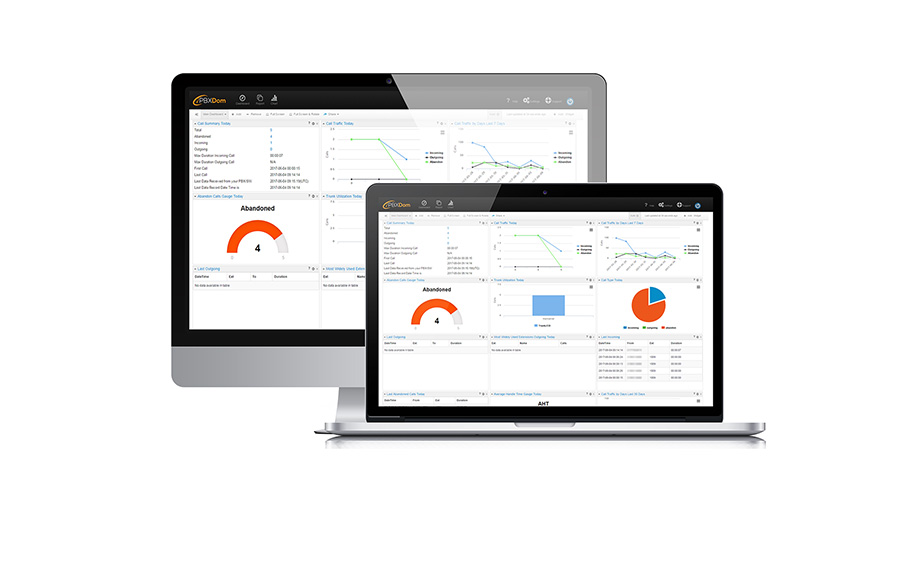 Telecommunication service providers are not intended to deceive their customers when providing them with their services. But as provided details on bills of the big organizations like educational institutions and universities are quite a lot, the chances are that there might be some mistakes.
With the help of a smart Call Management Service, problems can be detected and reformed, and there will be no need for any payment.