1-How do you want to increase up your employees' productivity? Do you motivate them with an incentive plan?
2-Have you set some purposes which can be easily compared and measured?
3-Have you put the tasks and responsibilities transparency, performance innovation, and each person's expectations as the cultural aspects of a collaboration?
4-Companies never apply similar strategies for being more productive. But how a call reporting service could help companies be more productive?
It might sound a bit weird that one of the best uses of a call reporting service at an organization level is calculating the phone costs of each department based on the telecommunication fees. But the truth is that most of us use phone communication for different tasks and responsibilities. However, this type of utilization of a call reporting service is not that productive not at all. What is the deal?
For example, let's consider the mobile phone revolution. The majority of us have smartphones and tablet devices. For being connected, we use social media on the internet. Many of the companies have to support their users' devices by using BYOD applications.
Although most of the employees use their devices to complete their tasks at the position they are operating, these devices can also be very distractive. For example, sending a text message during a call conference might cause an employee to miss important information shared during the call. And this is what's known as productivity fall.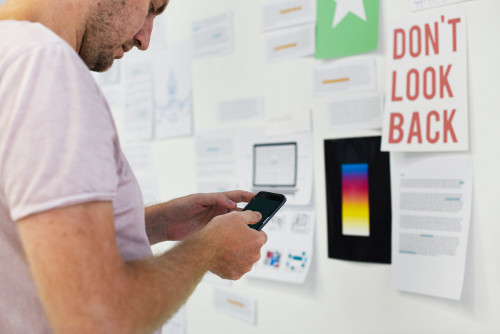 Actively updating on Facebook can be a nice policy. Especially when employees tag their company's name on their posts, and this really helps your company become more visible on social media. However, your company might already have a group designated people for doing these sorts of jobs on social media to attract more attention.
Sharing posts professionally is a repetition of the efforts. When an employee is distracted, another task is left uncompleted. Does this mean productivity optimization? At a short glimpse, one and only one post update might not be a big deal. But we know that it's proven that banning such activities could help a lot.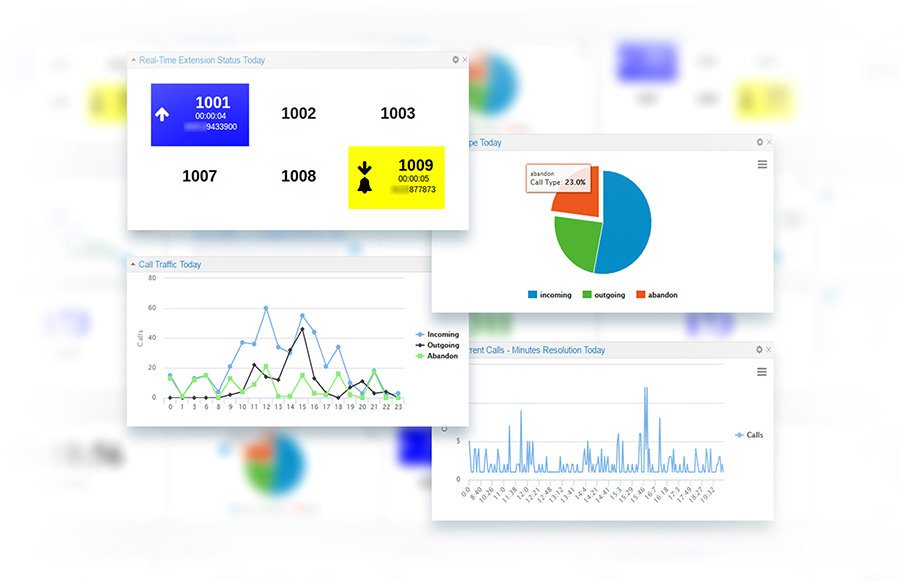 Here is where call analytics as call management and analysis service comes really handy. Call analytics allow companies to use the data for monitoring performance and improving productivity. When you integrate such technologies with BYOD or PBX, then you'll certainly become able to monitor your employees noticeably way better. For instance, you will be able to monitor the personal phone answering performance level of each employee, a brief list of all the entered commands of an IVR, and procedures of phone services. Being able to sort your calls helps you analyze call traffics and detect any abuse and potential frauds.
One of the things that matters equally to communication is your productivity in your business. With the help of a Call management and Analysis Service like PBXDom, you can manage both of them effectively.