By itself, PBXDom is a terrific and robust cloud-based application. What makes it sound more like a gigantic locomotive is that it pulls many other hidden and very extraordinary functionalities behind the scenes, which I think really deserve getting explored by us.
Let's poke our curious noses into our handheld devices to see that pile of useful applications and online services we are using this time around. And to put it ever so briefly, we really need them to facilitate our work. In fact, that's why we installed most of them. Our needs led us to them.
Speaking of needs, integration is a vital aspect of every managerial application today. The capability that how strong an application can work along with another.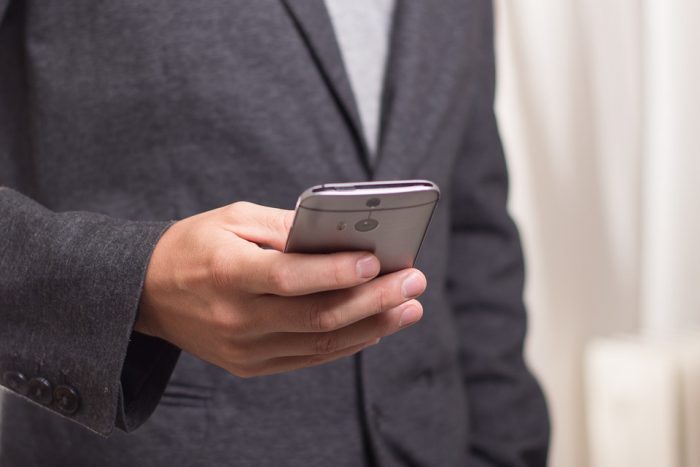 PBXDom has not fallen behind! This fully functional Call Management and Analysis service have fulfilled all your creative and urgent wishes and ideas to enable you to make greater use of this tool.
I have got many of them on my mobile phone already. And believe it or not, I can't keep going without them.
Take your time and check to see how many of the apps I'm using match yours. At this moment, I have many amazing services, like Slack, Trello, Google Sheets, Gmail, Google Drive, Dropbox, Zapier, and even more. The list goes on and on!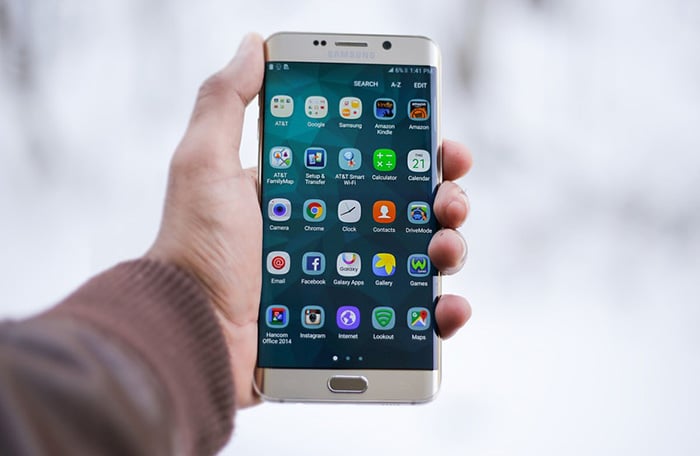 Now, I'm interested to know how I can challenge PBXDom to help me do more with all these available services. Is it possible?
Definitely, YES!
Here, let's get down to it and explore some of the very few possibilities through PBXDom integration with other major online services.
With this assumption that I'm using PBXDom for business or company, the aims are pretty obvious! I pay for an online service which could eventually result in more quality enhancement, progress, and success.
For instance, PBXDom and Slack combination allows you to receive alerts from PBXDom right into your Slack channel. Be the first person to know when one of the staff in your company calls 911. Or when your team misses a call from one of your important clients, which from my perspective can be considered a great loss.
I stress that PBXDom and Slack integration is a phenomenon. Being able to define conditions for your alerts through PBXDom, has made this combination to become even more powerful.
On the other hand, Zapier gives you the power to connect PBXDom service to over hundreds of other services, like Microsoft CRM and Gmail, Evernote, Github, JIRA which your team may actively use.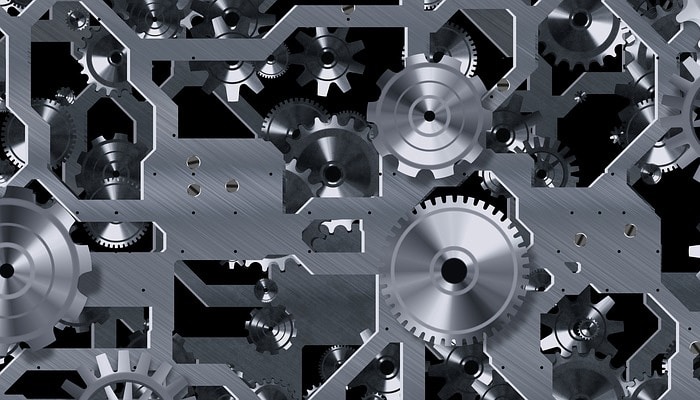 PBXDom servers are based on AWS (Amazon Web Services), and according to the PBXDom terms, your phone call data will be retained for up to 5 years. However, you still may like to back up your files from PBXDom on Google Drive or Dropbox.
PBXDom offers a wealth of reports, charts, which allows us to have a more intuitive and understandable form of the data. You can even print them out or export them to the most popular file formats, like MS Excel, PDF, and so on.
But still, you can take advantage of Google sheets. With the integration of PBXDom and Google Docs, you can automatically record your data on different sheets and start analyzing them using the available charts, graphs, and other tools.
PBXDom is endlessly capable and has integrated with most of the major online services.
When using this platform for analyzing your calls, never think of yourself locked inside of it. Because you're not! Be aware that you're part of an extensive network of applications, which are all connected.
Proficients, experts, managers, and even very ordinary staff really need all of this. Therefore, we encourage you to read more about it on the integration page.
As always, we are looking forward to hearing from you. You may like to tell us about your experiences, feedbacks, and even your new ideas. So feel free to contact us.