Do you work as a sales manager? Or you might be a sales assistant or expert?
If you're selling something or working in the Sales Department of a company, I'm sure that you will get so delighted after reading all of this.
Most of the time, after communicating with your clients and hanging up the phone, you realize that you have forgotten to have and keep track of their contact information.
Also, in some other companies, due to many calls in the Sales Department, it's impossible to record every single call.
What is the solution?
Perhaps we'd better try to improve our memories so that we never forget to ask our customers for their numbers or contact information.
Or, we may need to assign another person in the Sales Department to keep records of all the incoming calls from the customers and then share all the information with the sales experts for analyzing purposes.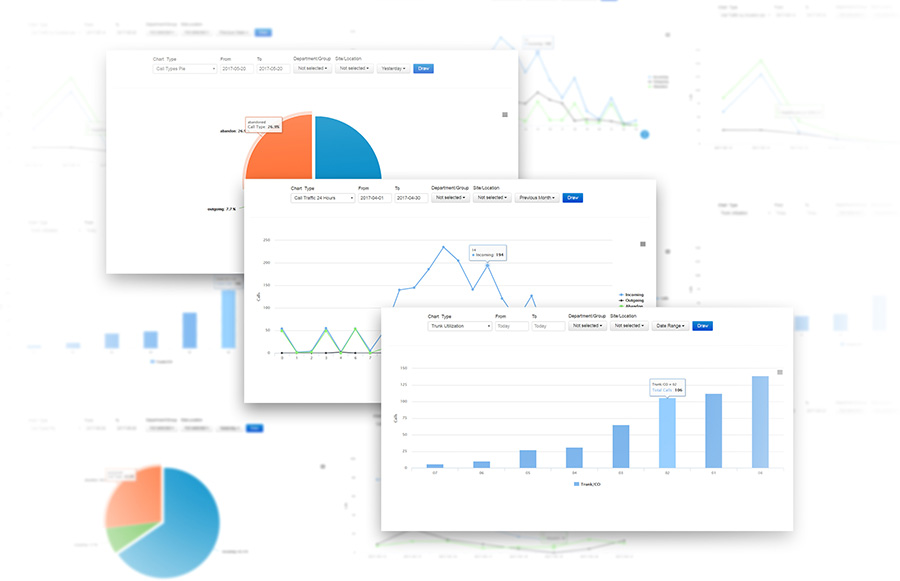 Simpler alternative
Call Management and Analysis Service can be a great tool to suit your needs.
By taking advantage of a Call Management and Analysis Service like PBXDom, you will realize that it doesn't really matter how many calls you receive and forget to keep track of during the day. You might receive as many as 10 calls, or maybe thousands of calls every day. As this information is considered a valuable asset to you, you must be able to keep records of them very effectively.
On PBXDom, you can easily evaluate the calls in the Sales Department. For example, you may like to know about the customers and the duration of the conversations you had with them on the phone. You can even find the numbers of your clients very easily.
You might have talked to a customer beyond 30 minutes in the morning, and now you have forgotten to list their number. It's no longer a big problem. Using PBXDom reporting features, you can generate reports of all the calls exceeding 30 minutes on the current day.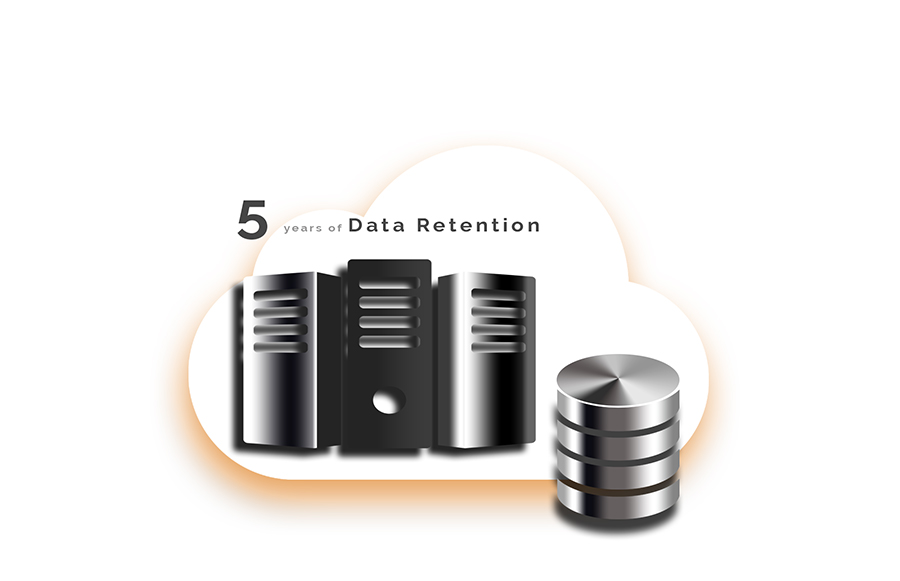 Besides, there is also no need to be concerned about the storage space available on PBXDom. Your company may only receive 100 calls or 5000 calls per day. Our service will retain your last 5 years' information into our databases.
What if you are on vacation and you are concerned about some of the sales files? Although, you have asked one of your colleagues to assist you in this regard.
On PBXDom Call Management and Analysis Service, we have a great feature that enables you to have a full detailed list of all the recorded calls and become able to get notified for each incoming and abandoned call. All you need is to define all the extension numbers of your company and your E-mail address. By using PBXDom great and easy features, you no longer need to be worried about any abandoned calls and whether or not they've been answered properly.
As a sales manager, you already know that you need to have a very accurate ruler to measure things precisely for a fresh employee in your company. One of the critical factors for measuring is the number of Cold Calls, or in other words, calls that are made between the sales experts and the new customers for introducing your products and services.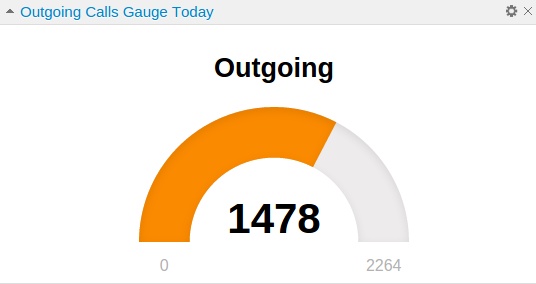 How to measure your sales experts' performance?
If you are not one of those traditional sales managers who say: "Studying the number of calls is worthless," then in the sales funnel of each salesperson, you can find this information:
1-Total number of calls of the customers
2-Total number of customers who are interested in a product or service
3-Total number of customers who are asking for more information
4-Total number of customers who needed more introducing sessions
5-Total number of customers who needed price list and pre-payment invoice
6-Total number of customers who bought and returned a product and service
Today, we are offering this great tool so that you get fully equipped. Our platform does not require any particular hardware and supports something over 100 PBX machines. You can set up and run our platform in less than an hour.