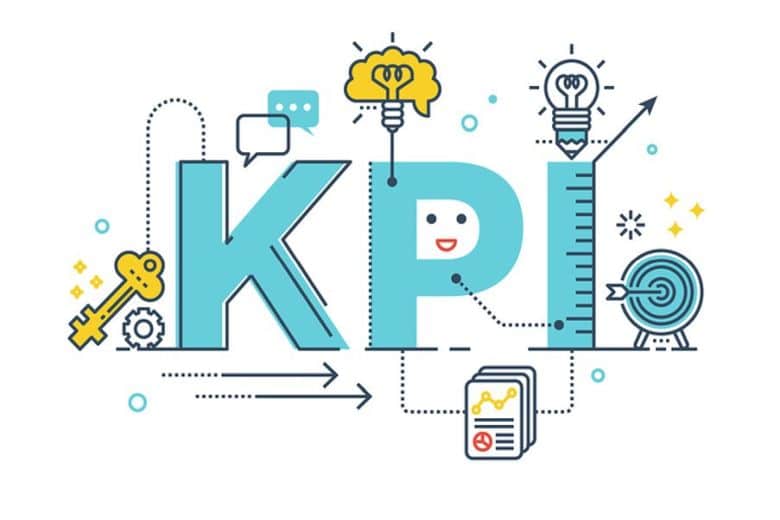 Revolutionary advent of information technology and new fields of science have changed our world quite dramatically compared to the past. Data and information, either organized or scattered, can be found and used in some very powerful, productive and highly beneficial ways.
Businesses and companies have quitted all those old-fashioned, traditional approaches to making growth long time ago and have relied more on scientific strategies of data mining.
When it comes to running and doing something serious, then everything matters and should be taken into account—even counting the number of abandoned calls in your company or organization.
Speaking of phone calls, we have three types of calls: incoming, outgoing, and abandoned—also known as inbound, outbound, and missed calls.
Having a Call Management and Analysis tool is really necessary for keeping track of incoming and outgoing calls information, processing and analyzing it for later referral.
But what about missed calls? Does it matter that a call accounting like PBXDom bothers itself to record data and process it?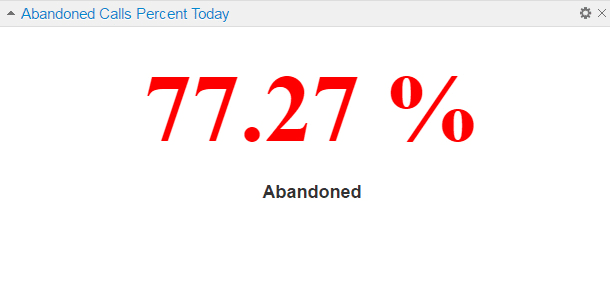 As its name implies, an abandoned call is a call which is left behind without having the chance of receiving an answer, or before any conversation occurs.
But before I go any further, I'm interested in asking you to imagine yourself as a caller who calls a company, service, or an enterprise for whatever reason. What would be your thoughts about the team if your call could not find the way in and it is abandoned? Not surprisingly, you become unsatisfied!
Good to know that abandoned calls rate is one of the Key Performance Indicators (KPI). Meaning, that studies show abandonment rate—when exceeding 8 percent—has a huge negative impact on your clients' satisfaction feel, and chances are so high that you get reputed with a poor class name.
As one way, quality of your services and projecting out who you are could possibly happen through the panel of effective responsiveness of your team.
And if you are already concerned with the number of dissatisfied customers and its consequences on your company  or its negative effect on your organization image as a whole, then you will definitely expect a Call Management and Analysis service to grant you with some tools to measure and evaluate the abandoned calls and extract some valuable information from them.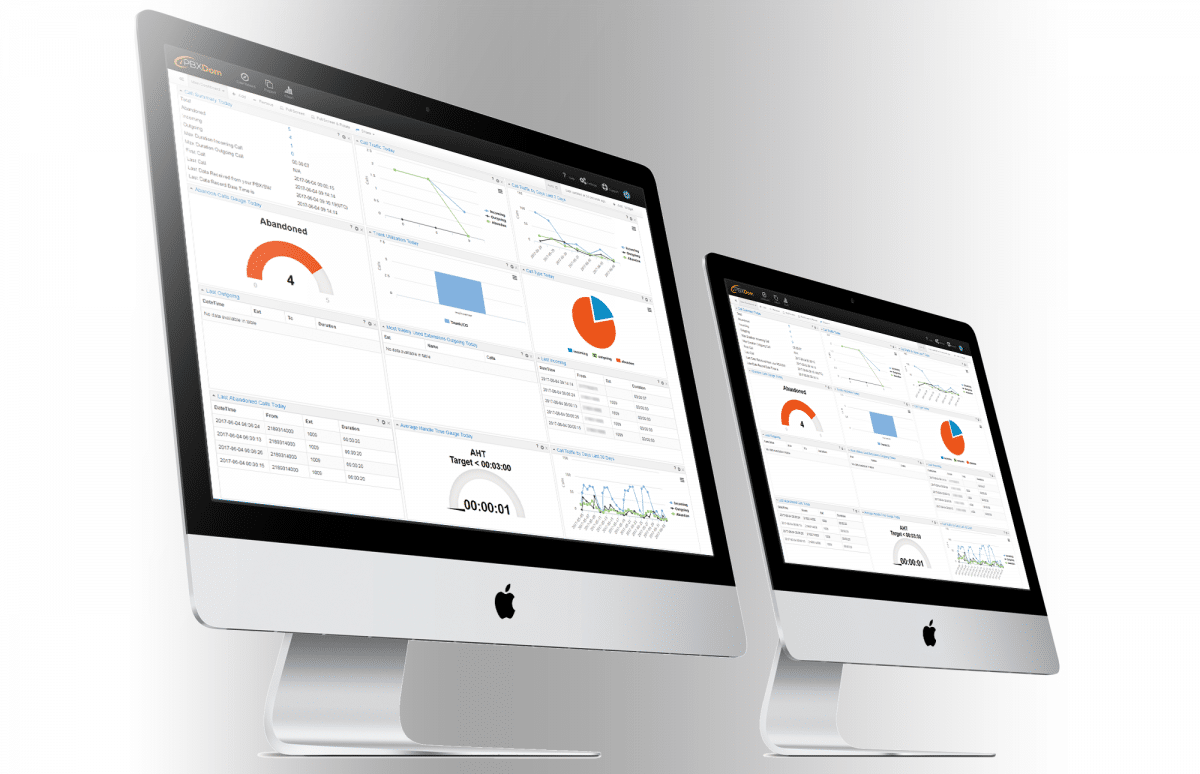 For the sake of this,  PBXDom team has put a great effort and time to come up with the best tools ever for gauging and analyzing abandoned calls and help managers instantly act and recognize the main root of problems and laying out some new plans and strategies to address them.
Now, after realizing how important it is that managers should keep their eyes on abandonment rate, you must really explore and discover all the tools which are available to you on PBXDom.
PBXDom comes along with more than 60 widgets and 20 reports. Among which, there are a number of great widgets and reports for accounting, processing, and analyzing your abandoned calls.
In the following, you have a list of all the widgets and reports, you can explore and make use of while working on PBXDom to measure your company and organization missed calls:
Call Summary widget
Last Abandoned Calls widget
Abandoned Calls Count widget
Abandoned Calls Percentage widget
Abandoned Calls Gauge widget
Abandoned Calls report
Top 25 Abandoned Calls by Extension report
Making use of these widgets and reports is very simple, but in case you're interested in having an in-depth understanding of them, then I'd like to refer to click here to be directed to PBXDom Dashboard help page.
To conclude it, abandonment rate is one of the key important factors in determining the quality of your services, and as one of the front panel elements, and if not managed properly, can cause your company or organization to get affected very drastically. With the available features and capabilities of PBXDom help your business to keep the customers satisfied and to become more popular and stand out.
Tell us about your ideas, feedback, and suggestions via our email, online voice chat, and direct toll-free phone number. We're always looking forward to hearing from you.
Latest posts by Hadi Hakimi
(see all)