Configuring your SMDR output by LAN
Follow the steps below to configure the SMDR options of your Mitel 3300:
1-Log in to the Mitel Communication Director software
2-Click on System Properties
3-Click on System Feature Settings
4-Click on SMDR Options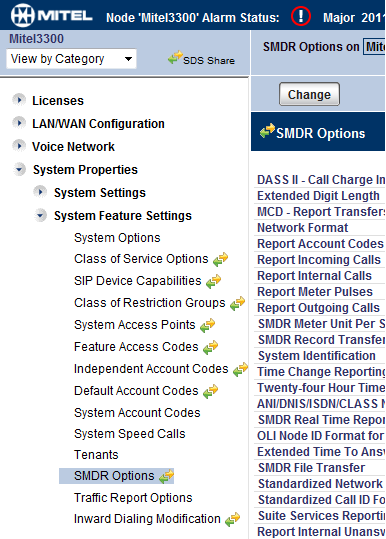 Set the SMDR options as shown below: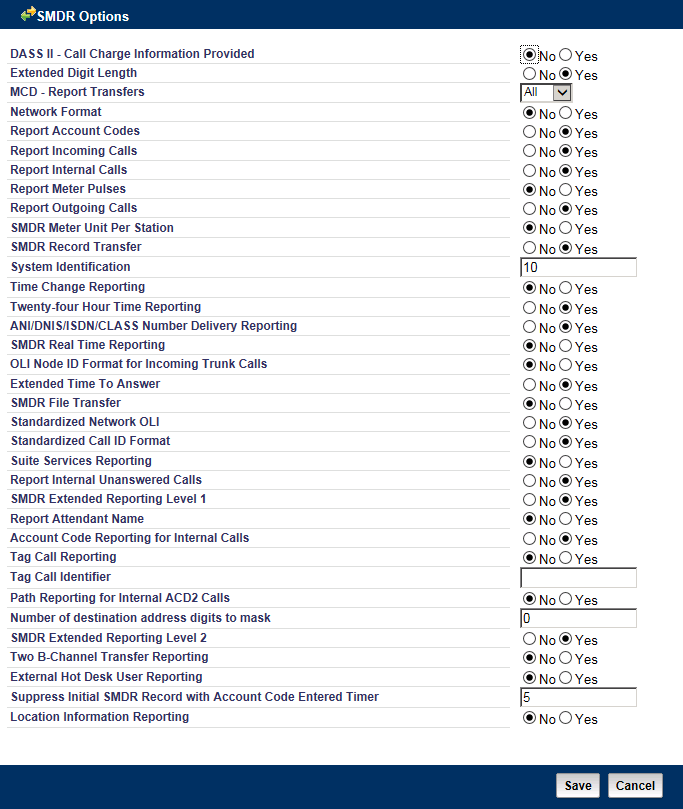 The System Identification option needs to be configured for each of your Mitel switches to be able to uniquely identify them on the network.
If you are using SIP trunks, you need to add an SMDR tag with a unique ID to each of your SIP trunks for this to be identified in the CDR data.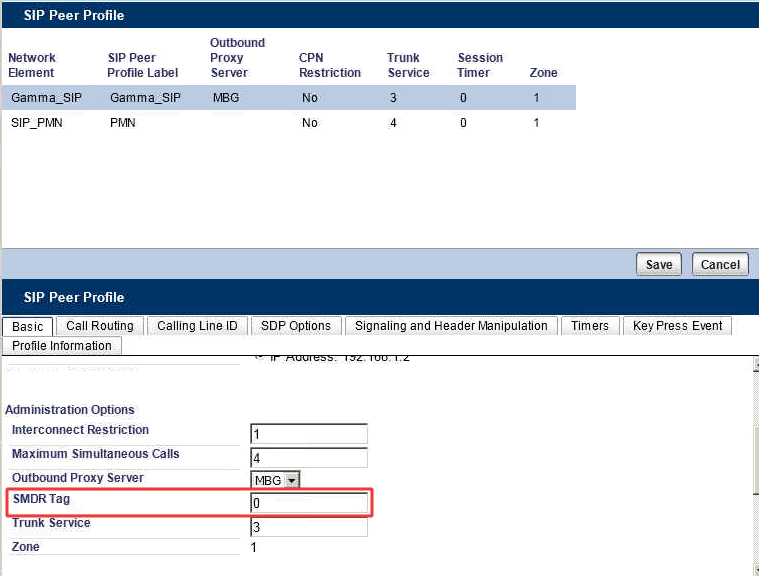 In addition to these settings, ensure the Class of Service options have been configured to output SMDR.
Default port for TCP/Client is 1752.
Latest posts by Reza Mousavi
(see all)