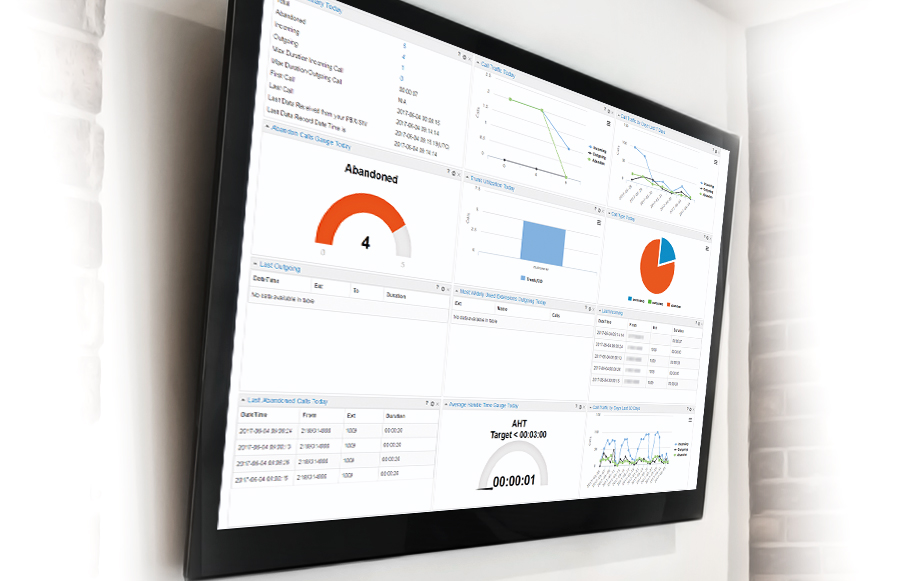 Your question first: "Is PBXDom an anywhere-anytime type of service?" To get the answer, read this!
Most of PBXDom's clients are big known and reputed companies, organizations, universities, educational institutions, and enterprises. PBXDom's satisfied and happy clients have found this app fully functional to suit their massive needs. Almost all of these clients have based their branches on different locations with several numbers of PBX systems. And as PBXdom is a cloud-based application—based on the AWS (Amazon Web Services)—these customers are all benefiting a fast, smooth, and seamless service all cross their branches, departments, and units.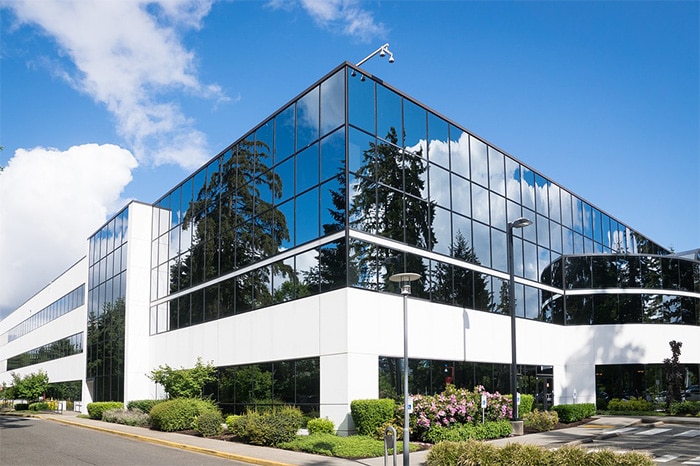 There is no limitation for PBXes and departments you connect and define on PBXDom.
As I said, PBXDom does its fastest, smoothest and amazing job of grabbing a mountain of data, processing and loading it up to be analyzed.
A multi-branch company, a bank, or an organization with tens or hundreds of PBX machines, can set up and run their PBXes either from one location or in different countries with thousands of miles in between.
What happens is that PBXDom Collector software installed on the computers—which are connected to the PBXes on a different location—suck out the PBXes' information and pushes it through the lines to your PBXDom account on the clouds. And all of this information is processed and gets recorded on the cloud—in no time.
With all of this being said, now I'd like to put it very clear that, "Yes, PBXDom is available from anywhere, anytime." Since it's powered by Amazon and all its functionalities are cloud-based.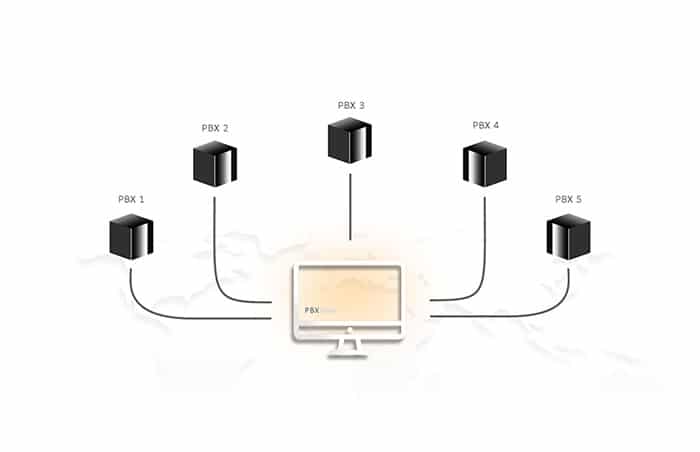 Take my word for it and believe that adding a PBX has a very simple and easy procedure.
After signing in your account on PBXDom, head to the Settings button on the top-right and click on it. Then select the PBX section. Then under the Collector section, you can see a list of all the Collector software introduced to the PBXDom. Which means that if I want to connect any PBX system, first, I need to install the PBXDom Collector software and then start adding as many PBXes as I like to that Collector.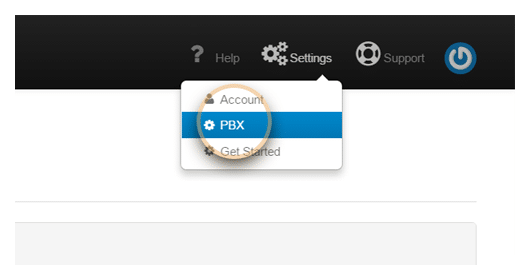 This also means that for each location with one or several number of PBXes, I also need one single computer with PBXDom Collector software installed on it, to which all the PBXes in that place are connected.
And then right under the Collector section on the PBX Settings page, you click on the Add button and start adding your PBX or set of PBXes for that site or location. Never forget that you can add an unlimited number of PBXes for one single Collector and location.

Considering to which country I'm living and what TELECO provider I'm using, you can even customize some of the settings specifically for that PBX. Like, I can define the prefix number for international calls or the fee or the cost of the calls per minute or second.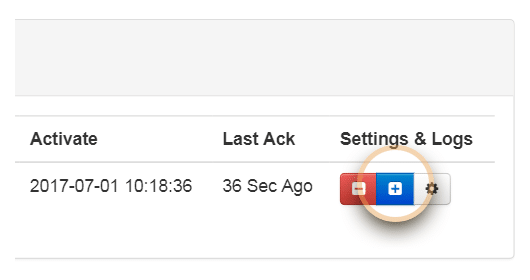 As we mentioned right at the beginning, most of the companies, organizations, businesses comprise of several branches, divisions, and groups within the country of their headquarter or even in other different countries. But on the other hand, PBXDom team has already addressed all the needs of your company, no matter how large and vast it is.
You might be a small business or a huge and fast-growing one with tens, or hundreds of branches all across the globe. You can conveniently connect your PBXes regardless of the physical location and start analyzing your calls information.
We are looking forward to hearing your suggestions, feedback and your questions. Please feel free to contact us via email, online chat, or even at our toll-free phone number.
Latest posts by Hadi Hakimi
(see all)