Simple Pricing, No Surprises
Get started with a plan that fits your business needs today
For calculating the suitable plan for you, please answer to these two questions


Annual renewals receive 2 months for free!


If you have more than one PBX, please enter the total number of landlines and extensions for all of them.


Some of capabilities and features will include the additional charges that are monthly/annually or once.Click here for more information.
Features and Advantages
Unlimited Dashboard
More than 70 widgets
More than 30 reports
More than 10 charts
Advanced Call Reporting
Integration with major services (Slack,Zapier, …)
Departments and Groups assignment
Multi users, limited to Department,Groups,Extension
Emergency 911 & Instant Alerts
Telecom Expense & Call Accounting
Dashboard Sharing
Wallboard features
Voice Traffic Analysis
Export to Excel,TXT,PDF
Update Every 5 Minutes
Send SMS,Voice Call Alert
5 years data retention, Unlimited records
Unlimited PBX
Unlimited Storage
Unlimited Site/Location
100% Cloud Based
Free Email & Chat Support
Free Remote Installation
Webhook Alert
---
We have users in 50 countries.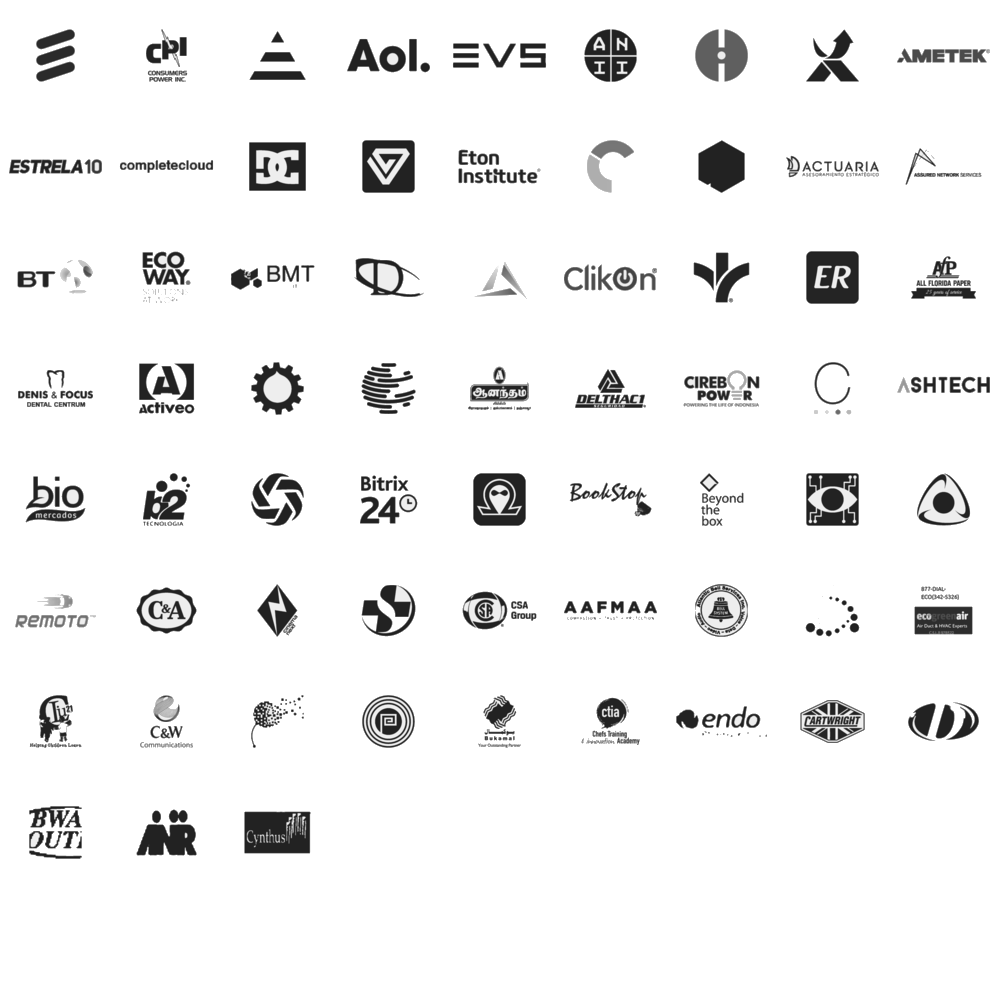 ---
Looking for Enterprise on-premises version