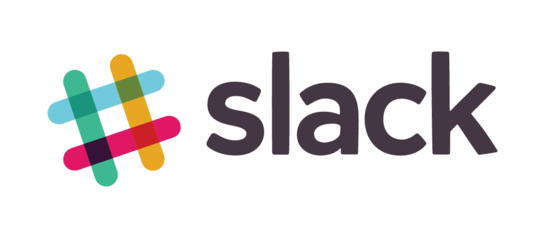 PBXDom + Slack
Get Slack notifications when missed calls in your department.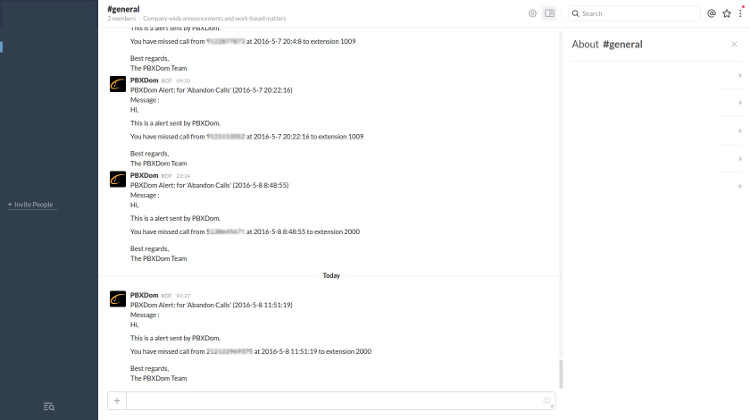 Call Accounting & Analytics + messaging
Use your favorite team communication tool to find new conversations to join.


React in real time
Receive a Slack notification as soon as toll fraude detection.


---
Increasing Employee Productivity
With most organizations, payroll is one of the largest expenses and small increases in employee productivity can result in higher cost savings.
Improve productivity by immediately notification on phone activity on Slack.


---
How to Set it Up
Step 1:

Login to you PBXDom account and goto Settings/Account

Step 2:

On integration tab click on Add to Slack Button, and wait to redirect to Slack website.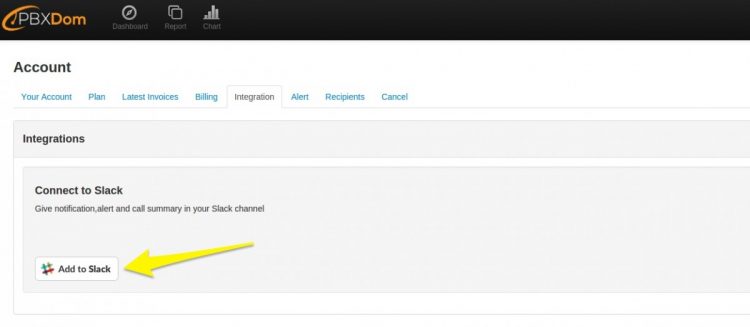 Step 3:

Select the channel you want to receive notification from PBXDom and click on Authorize button.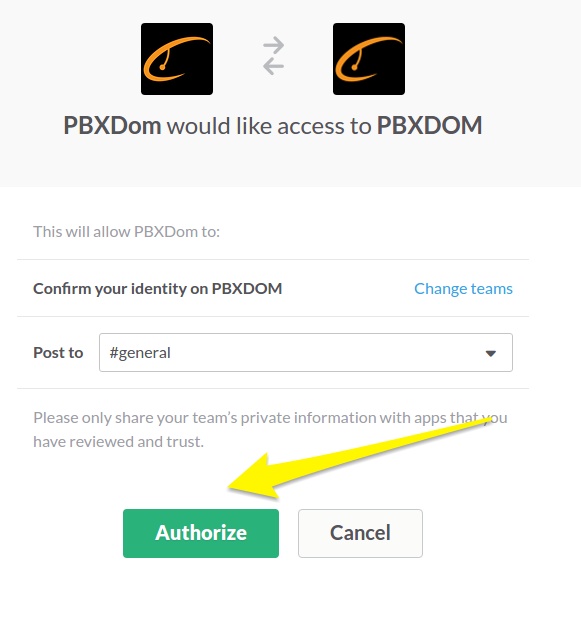 Step 4:

In the alert section, you can select alert type to Slack and receive the alert in your Slack.