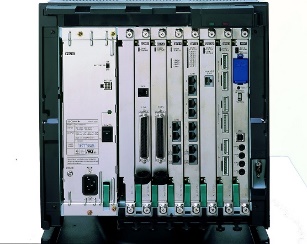 Do you use Panasonic PBX?
Did you know that missing calls from your clients cause them to become unsatisfied, and dissatisfied customers may never work with you?
Did you know that missed clients will damage you (your business) either directly or indirectly?
If you're interested, you can easily add Missed Calls Notification feature to your Panasonic PBX. You can be notified of a missed call either by receiving an SMS or an E-mail.
To activate this feature. First, you need to subscribe to Calls Management and Analysis service. Then, after installing the application, and connecting…
[click to continue…]